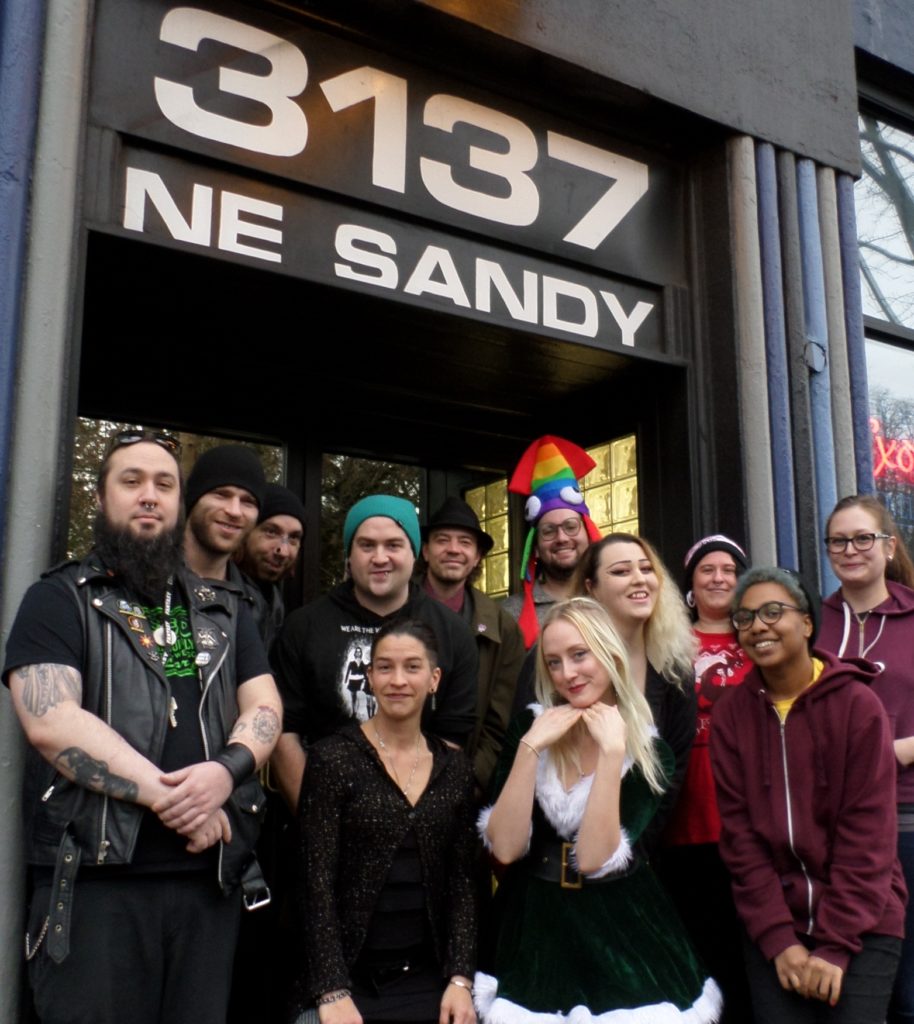 Welcome to FANTASY For Adults Only, Portland's original inclusive, sex-positive adult store.
For over 30 years, FANTASY has been dedicated to providing a safe, fun adult shopping experience for people of all genders, sexualities, and budgets. Our unofficial slogan "Everyone has a fantasy. What's yours?" invites everyone to explore their desires and fantasies, without fear of judgment or discrimination.
FANTASY is a specialty retail destination, our selection curated to offer you a unique shopping experience you won't find online. We invest in our brick-and-mortar stores. We hire and educate friendly, sex-positive sales associates to provide our customers with the advice, suggestions, and the unforgettable experience of shopping in our stores. Nothing compares to visiting our local FANTASY store in person.