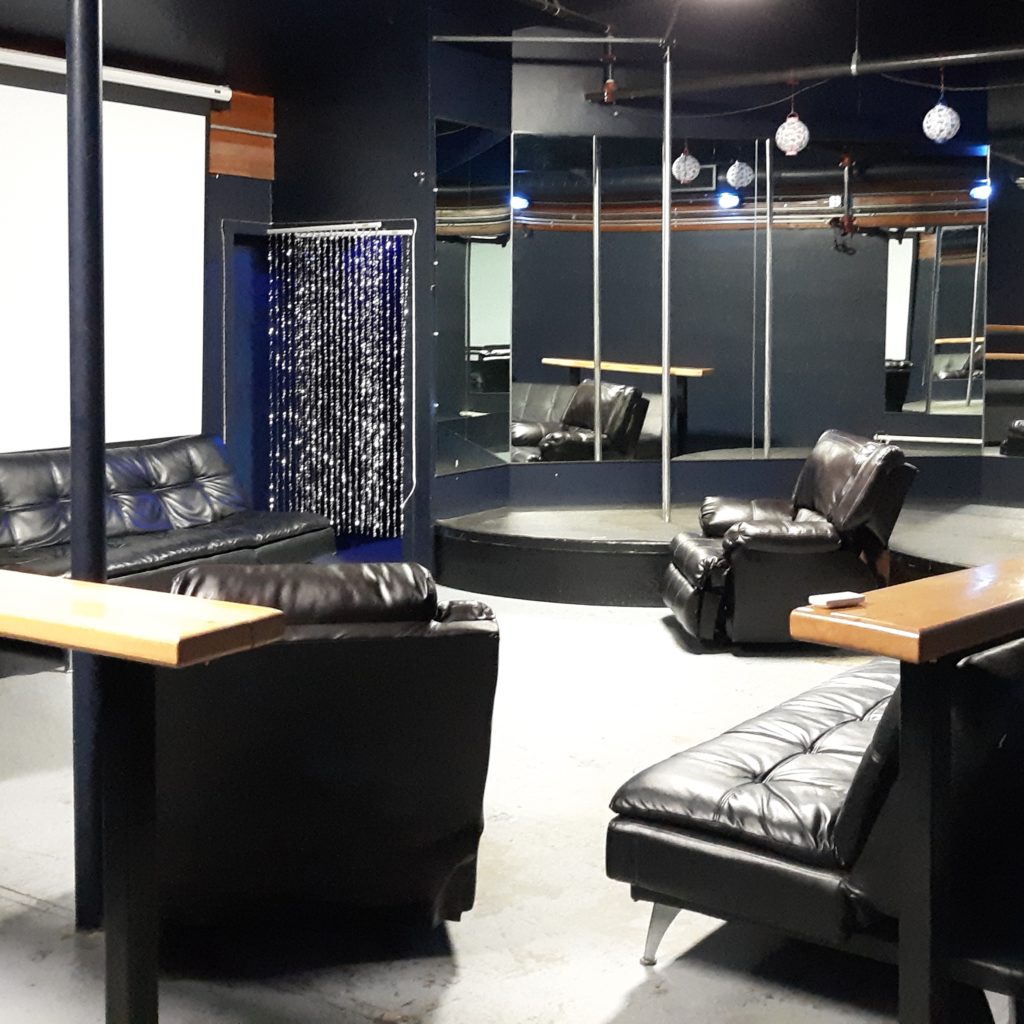 2611 Brooks Street
Missoula, Montana 59801
406.542.1801
HOURS: Noon to 9PM, 10PM Fri/Sat
RATES:
$12.00 per person/couple for the day of purchase.
* All rates are half off ($6) Mondays and Tuesdays. Theater admission is free every third Thursday of the month.
Divided into two screening rooms—one gender inclusive and one for men only—the FANTASY Southside Theater is geared toward couples and features stages, stripper poles, massage tables, love seats, and the latest adult movies. Toys, dance wear, and more are available from FANTASY's friendly and knowledgeable staff.