We first selected NS Novelties as our Fantasy Feature back in October of 2015, and considering the fact that they continue to create consistently exceptional toys, it was an easy choice to bring them back for a sequel.
If you want a run down on the exceptional quality of NS Novelties Silicone, or their body safe, phthalate free TPR, and TPE, look no further than our previous write up. You aren't likely to get a defective toy from this company, but if you do, all products carry a one year warranty – so buy with reckless abandon, knowing full well anything that sneaks past their stringent quality testing will be caught and addressed immediately.
So without further ado – NS Novelties Fantasy Feature: Round 2.
Colours 8" Pride Edition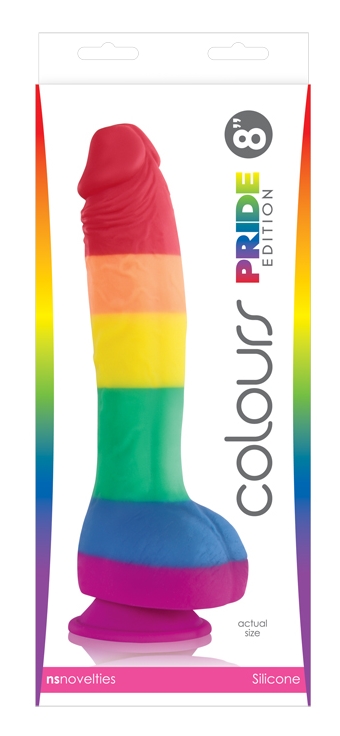 Colours dongs are already one of the most popular toys available today, but throw in the limited edition Pride color scheme and you're looking at a legend in the making. Velvety soft texture, firm density Silicone, and an unbelievably strong suction cup base put the Colours line well ahead of the competition. This dong is ridiculously affordable without the Fantasy Feature discount, but when you tack on the 15% price reduction, there is no question that this toy is going to fly off the shelves.
Palm Ballers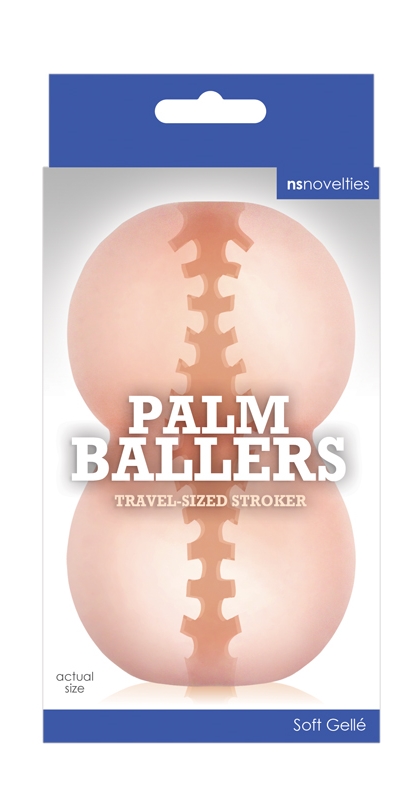 NS Novelties' Palm Ballers are designed to provide maximum pleasure in the palm of your hand. These compact male masturbators are made of super soft TPE material that has proven durability. The core features an array of pleasure nodes for enhanced sensations. Phthalate free, easy to clean, and great for solo or partnered play. Palm Ballers are a great addition to oral sex, or for use as a travel stress reliever. The dual sided opening allows for different sensations and easy cleaning.
Renegade Vibrating Massager II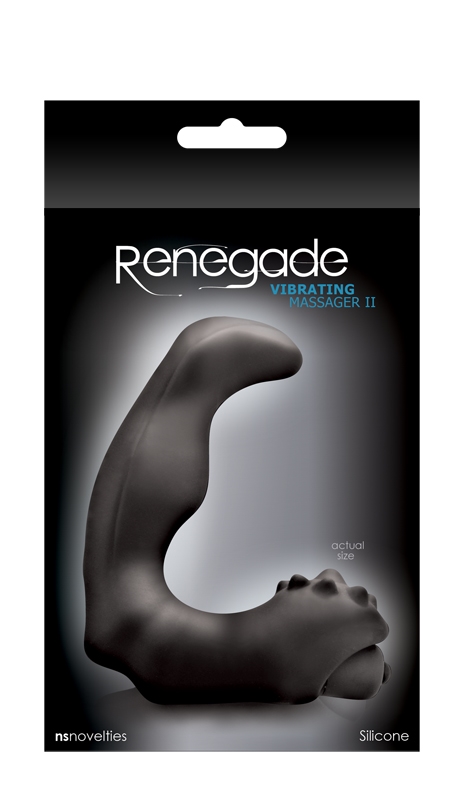 The Renegade massager uses a premium quality bullet to send waves of vibrations throughout the body. Made from silky smooth silicone, this toy works by providing vibrating pressure directly to the prostate and the perineum simultaneously. The best part? The stimulation is entirely hands free, which leaves you freed up for all sorts of front end possibilities.
The products above are only a glimpse at what we're offering from NS Novelties, and all at a 15% discount. Stop by and see for yourself!