With the recent flood of air pressure clitoral stimulators on the market, how does this device stand out? I have a fondness for this style of tool in general, but there is one thing I have seen more often that I wouldn't have expected. Even in generally positive reviews, some lament the lack of control this type of device leaves in the hands of the user. The stimulation is intense and most iterations offer no room for compromise. Of the few exceptions that have crossed my desk, Aer is the most memorable.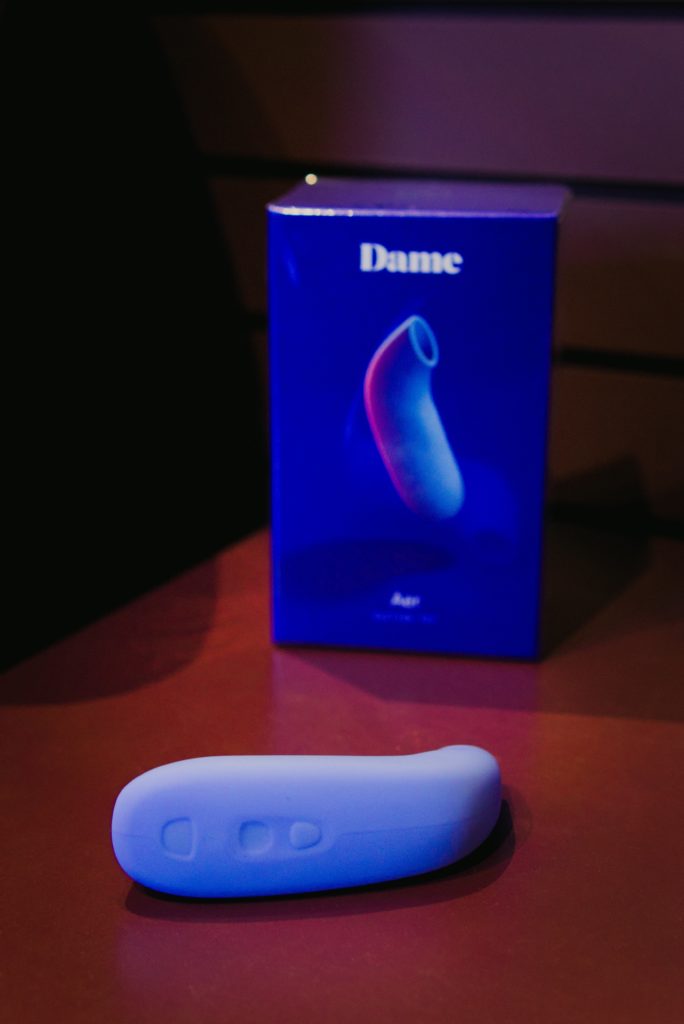 Aer is not a "weak" device, but its low setting is appreciably more gentle than most air pressure tools. Struggling to put words to it, the best I could find was that the displacement of air feels shallower. Where Womanizer strokes with pressure, Aer taps. A huge part of sex, alone or with company, is mindset; with that comes control. Womanizer is going to do what it does and all the user can do is hold on. Aer allows the user some real control. The steps between low and high are wide, letting one start with a whisper and work up to handing over control. Or stay with a whisper and allow the user to take their time. For people that find their sexy in holding control of their experience, this is gold.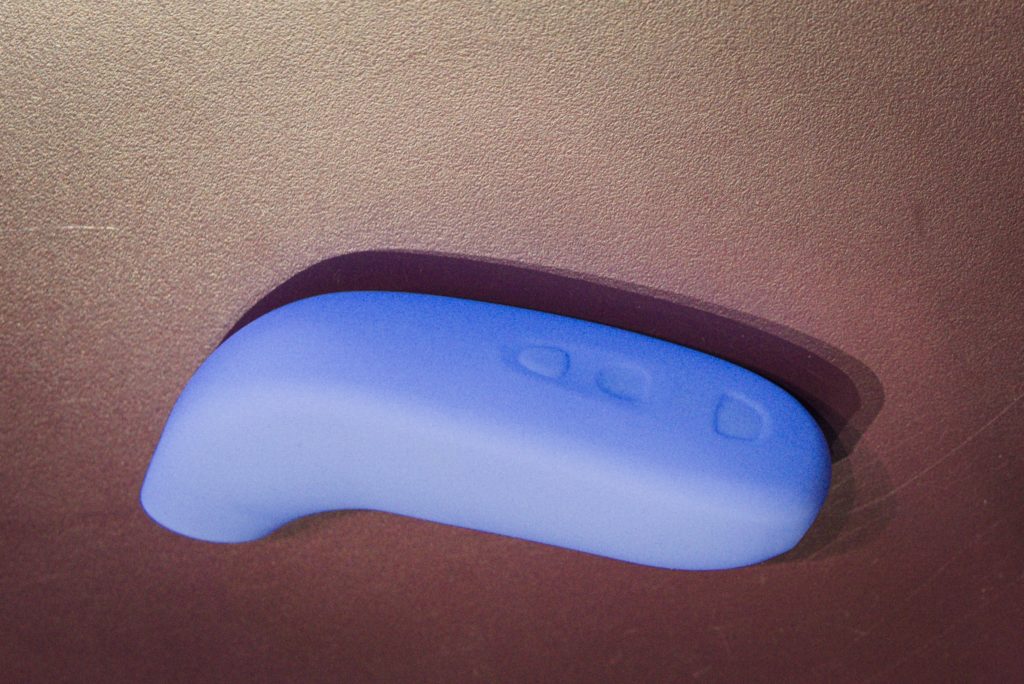 I could stop here. The unique sensation provided by touch-less pressure, with a shallow end to accommodate almost anyone, is rare enough. No, there is more. The controls are completely intuitive (speed up, speed down, on/of), adding to the utility for someone that wants an easy way to tailor their experience. The shape is also a natural fit in the palm, leaving the controls within easy reach. For the crowning bonus, the mouth of the device is also a bit wider than average, avoiding pinching that can come to those with a larger than average glans or clitoral shaft using this type of toy. I have more to say about Dame's assortment of sensual tools, but Aer is my favorite. Both for the things it can do for me, and knowing what it can provide to others.