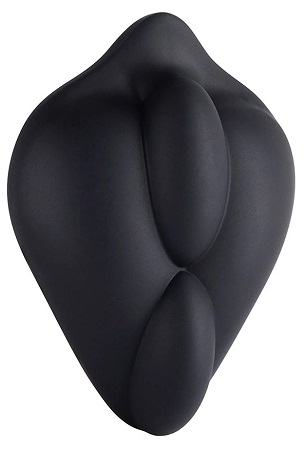 Friday Focus: 11.26.21
Today is dedicated to the Bumpher harness compatible dong base accessory from Banana Pants. The premise is simple, but its exactly the kind of tool most Drivers have always dreamed of, but could not find. As I am one of those Drivers, I am going to outline what makes me so giddy.
As simple as can be, Bumpher is a silicone sleeve for the base of a harness compatible dong. You want real time feedback from the trust of your favorite tool to translate directly to you? This base cap will make that happen. This serves two purposes, in my experience, that are of equal importance. One, if I "feel" what the dong is "feeling" I know when I am short of lube or coming down at an awkward angle. Both of those things make my Passenger happier. Second, I get to feel what I am doing. Every thrust or twitch of response goes from the silicone shaft with no nerves directly to the me that does. The experience is intimate and organic in a way that is difficult to quantify. Before Bumpher, I only found this effect in very select "strapless" dial sided models.'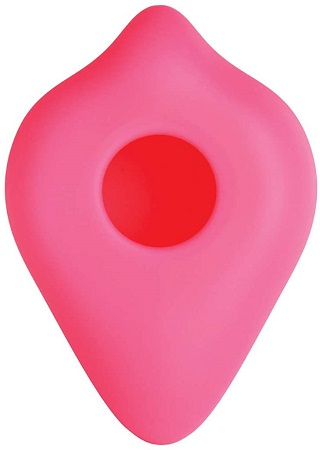 This silicone cap works in the most basic way possible. This accessory is poured in dual density silicone, giving a firm surface where the cap will make contact with the Driver and an insane amount of stretch where it with wrap around your dong of choice. The box claims it can cold a base up to three and a quarter inches. Based on the things I popped it into, I believe it. When I say the Driver texture is firm, that is relative. It still have a good deal of cushion and the finish texture reminds me of heavy bridal satin. No matter how basic the idea, the execution is pure luxury. Just fit it into a baseless harness, lube up, and you are ready to accelerate.