Friday Focus 09.13.19
This one is going to be short, but of great value. Twist from Blush is simple, but it stands proud as a great example of it's niche. Now, why am I shining a light on something that seems so very humble?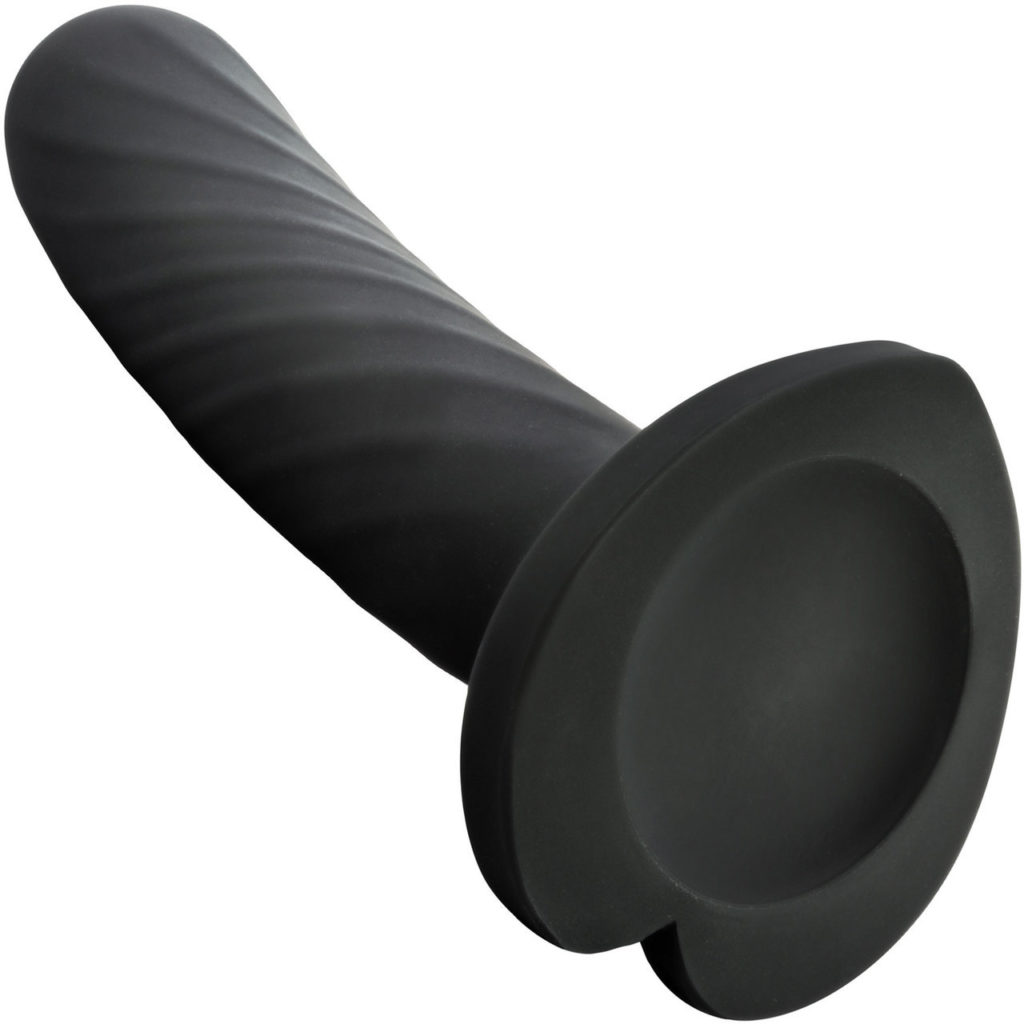 Twist has a rare mix of attributes, being both harness compatible and non-representational.  Why is that important to me?  Simply put, not everyone that likes to penetrate, or be penetrated, is interested in penises. A small thing, all considered, but small things matter.  Sex is all about accommodation, after all.  More than that, though, the shape is beautifully utilitarian, regardless of aesthetic preferences.
Twist is fully textured, but is not overwhelming.  The spiral that curls around the Twist flows from the base all the way to the tip, but it's very mild. For someone that wants a gentler touch, while still having something going on, it is an ideal. This is a toy for someone that needs an intro to harness play, a warm up device, or an everyday for the person that finds less to be more. The lesser texture is also a lot easier to clean, but that's just icing.  To top all the whole show, Twist is solid Blush silicone.  Beautiful, flexible, satin-touched Blush silicone, hypoallergenic, sturdy, and a joy to touch.  As the perfect finishing touch, the harness base is in the shape of a heart.  (Awe!)