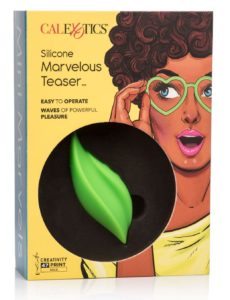 This week, we are going to chat about the Mini Marvels like from Cal Exotic. I have a huge soft spot for fanciful shapes, fun colors, and toys that encourage exploration in play. The Marvels have all three covered and more. All six styles are crafted in 100% silicone, making them both easy to clean and completely body safe. The rechargeable motor offers a quick charge, 2.5 hours for a complete fill, and they run for up to four hours (forty minutes on a solid full speed). As for function, the Marvels are programed with ten settings of varied speeds and patterns. Perhaps the are not the strongest toy on the market, but the top speed does rank well in any line-up. The silicone used is also dense enough to spread the vibration all over the toy. Combine that with the submersible feature and you have 100% play area.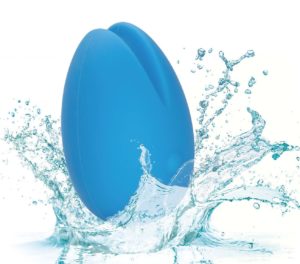 100% play area is one of the greatest aspects this line has on offer. Each shape in the series is both fanciful and unique. What is most important to me is the playful shapes don't have a "right" way to use them. It is true that I am always excited to find new uses for any given toy and I spend quite a bit of time testing limits. This line, however, effectively demands that the user truly plays and explores the potential of each style (there are six at the time of this review). The fact than any one of them fits comfortable in the palm of a hand only aids in this and makes them ideal for play between two (or more) bodies.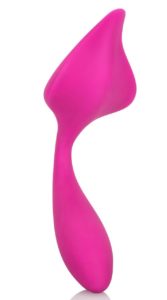 As a personal sidenote; I cannot get over how idea the Marvelous Lover would be as a vibrating harness packer. A small internal arm to anchor it in place, with a lightly ridged flat area for clitoral contact? If that isn't ideal, I don't know what would be.  Yes, I know it would do well in a wide array of purposes, but that is what the shape says to me.