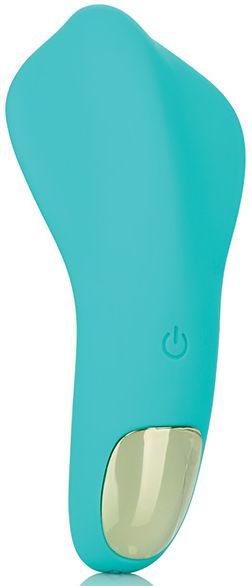 Friday Focus: 10.11.19
Elegant and simple, the Slay line from Cal Exotic is worth some extra attention. To start, what do the shapes have in common? The whole family is outfitted with silicone bodies and accents in ABS. The tone of the motor, with nothing else considered, doesn't have much bass, but they do hum along with admirable speed and almost no sound. The silicone is velvety, firm, and does a lovely job of focusing the vibe away from your hand and into the toy. They all have rechargeable motors, an array of both speeds and patterns, and are fully waterproof. They also have tasteful packaging, making them a good idea for the gift seasons around the corner.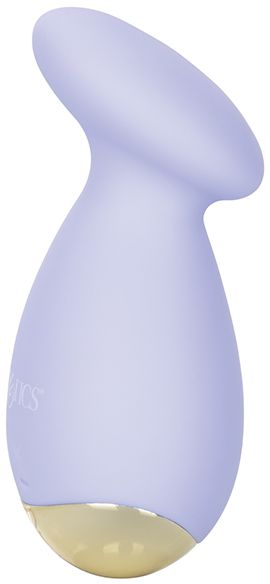 What really sets Slat apart, is the assortment of lovely shapes the line offers. All are subtle, elegant, and completely non-representational. Not an ordinary shape in sight. LoveMe is a delicately domed fin, almost like a cupped tongue. The vibe on the edges is sharper, offering a nice contrast. PleaseMe is similar, but much broader. The thinner, wider end magnifies the vibration, using the silicone itself to add a little more bass to the overall vibe. EnticeMe is a complete departure, looking a bit like a saucer craft about to take flight. The draw here is that the flat of the done, the edges, and the underside all have a bit of difference in the resulting vibration.