Friday Focus Gift Guide 2017 (part one):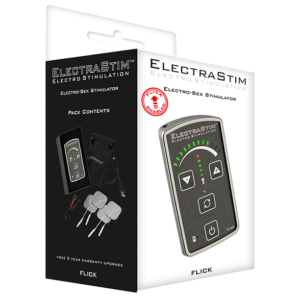 Electrastim Flick:  Electrical play for novice and veteran alike. The controls are friendly and simple, even for a first timer.  The power box is rechargeable, small,  and light, allowing the user can carry it about in a pocket, even when in use.  Independent control of both pattern and intensity allow for a good amount of  customization from session to session  and body part to body part.  A delicious variety of attachments are also available.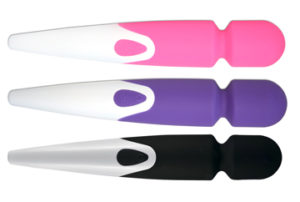 Shibari, Halo:  A family of silicone massage wands with a wide array of available styles and attachments to suit most any taste. While they vary widely in size, style, they are all rechargeable, warrantied, and strong for their size, even among wands.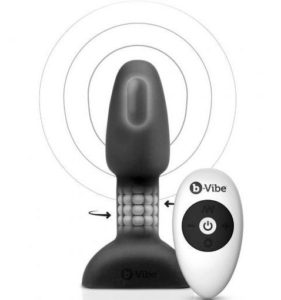 B-Vibe, Rimming Petite Anal Plug:  This little guy does it all.  Be free and enjoy both vibration and rotating beads in a new smaller silhouette.   The whole is sealed lovingly in silicone, is user friendly and easy to care for.  And don't forget, the remote control will be easy to reach, even when fully.  Really, if you are of a mind, you could even pass that remote to a partner.  Over dinner out.  Just a though.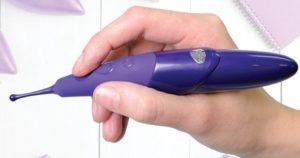 Zumio:  No muss, no fuss, no frills, just sheer power.   The design is sleek and the controls are simple (on/off and up/down).  The only thing Zumio takes to extremes is the sheer velocity of the stimulation it offers.  While not for the faint of heart, Zumio is my personal favorite regardless of its unconventional looks.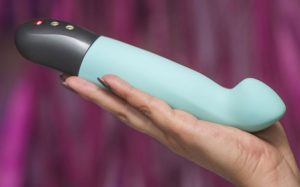 Stronic G:  This silicone skin hides the heart of a lion.  With the push of a single button Stronic G will thrust all by itself.  While the same is true of all Stronic, none of the others have this shape.  Not too big, not too small, with the wide and flat g-flair that works so well for so many.  In my opinion it is the crown jewel of the Stronic line.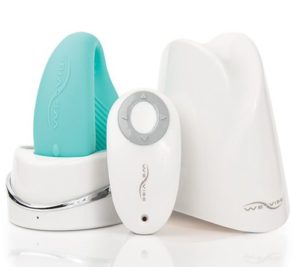 We-Vibe, Sync: The iconic couple's toy is back with a new name and some great new tricks. It offers multiple points of flex guarantee a fit to almost any body.   Wear alone, with a partner.  Control with the on-board buttons, the remote, or the app that allows long distance love and a build-your-own- vibe, among other various perks.