Friday Focus: 02.19.21
You all know about Lovense. I did overviews in the past (both single player and pairing toys). Since a new Lush recently hit the scene, it seemed like and ideal time to nail down how the Lovense Lush 3 is different from the Lush 2.We will be carrying both for the foreseeable future, so it is a very relevant question for me to ask.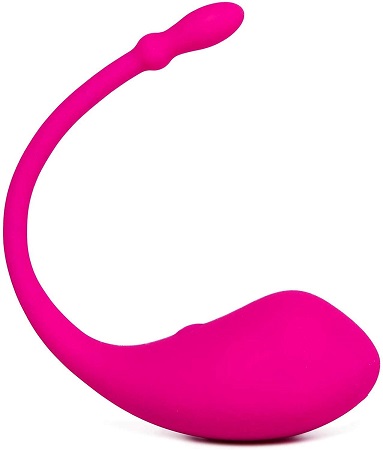 What is the same?
Both the Lush 2 and 3 are rechargeable, waterproof, app compatible, have a full silicone skin, and offer up to five hours of play on a single charge. You also have the 1 year warranty from Lovense to back either one up. As for app compatibility, anything 2 can do 3 can do also. Remote access, cam shows, any connectivity the 2 had as available to the 3.
How is Lush 3 different?
This is the real question. First, 3 has a magnetic charge contact instead of a self sealing port. Updates have been done to the motor to further reduce the sound of operation for the 3. The control circuitry was improved, with a standard custom built board, with an aim to improve production quality and improve connectivity overall. Last, the tail was wired. The intent here is to hold Lush 3 more securely in place once inserted.
There you have it! Not much has changed, but each update implemented is a step forward. If you have been on the fence about investing in a Lush, you are now armed with all of the options available.