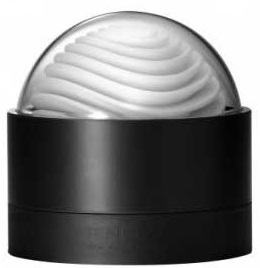 Friday Focus: 04.23.21
Do you love the ease and versatility of Tenga Eggs, but wish they would actually last? Are you excited by heavy texture in extra plushy soft elastomer? Have you ever wanted to display a sex toy like modern art right in your living room and have no one notice? If you have even one "yes" let me tell you about the Tenga, Geo.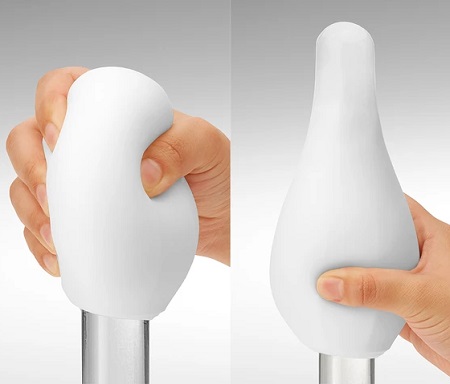 I am a big fan of Tenga Eggs, that is not news. That I've not covered the Geo before today is the surprising bit. Geo offers all of the convenience of Eggs, reversible, various textures available (though all are more aggressive than their disposable kin), will stretch to fit anyone, and can double as a sleeve for some more vulva-oriented tools (think Magic Wand), and flip inside out for the easiest cleaning imaginable. They cover every single base only more of each thing. The material is significantly thicker than Eggs, allowing for deeper textures and a softer, more yielding, stroke. More texture also holds more lubricant, so each thrust can be wetter. Most important, they are not disposable. With care, a Geo can be your assist for quite some time.
When you are done, clean, and dried? Pop Geo into its display case and leave it wherever. The clear dome keeps your tool clean and dust free whole the clean matte black of the pedestal showcases the aesthetic glory that is Geo's texture. Everything about Geo is sheer brilliance.